Insulated Roof Systems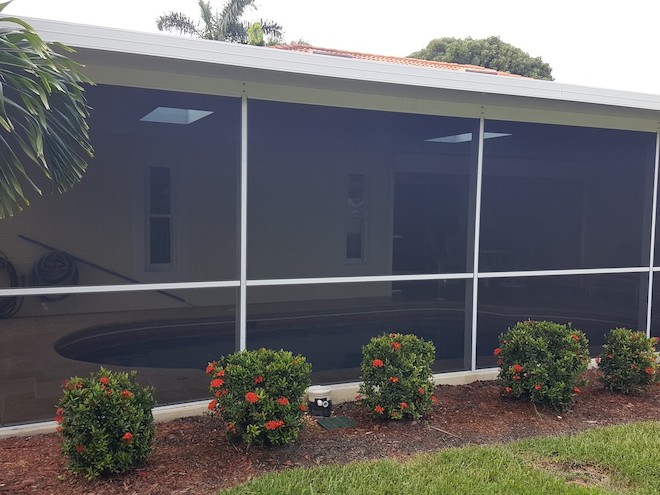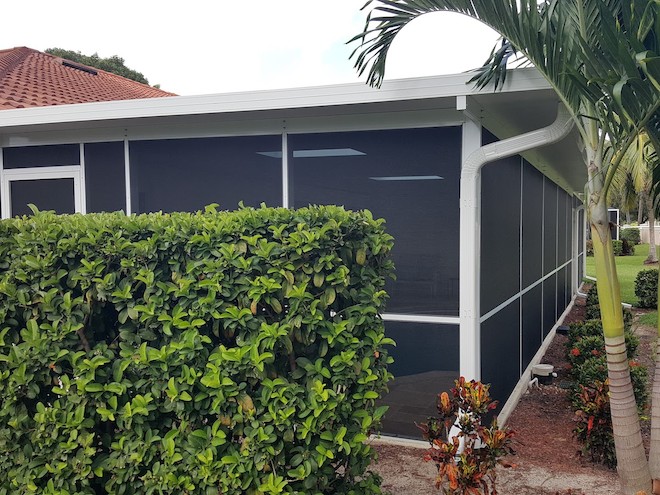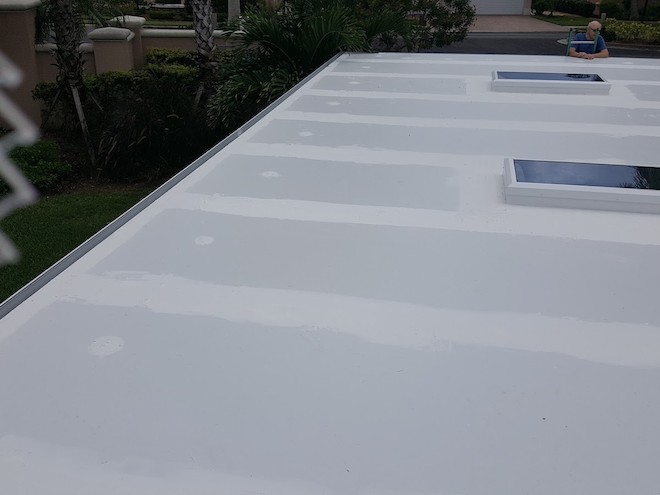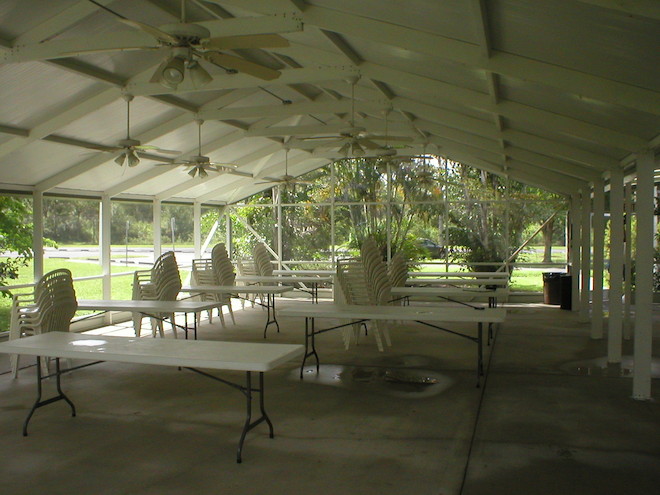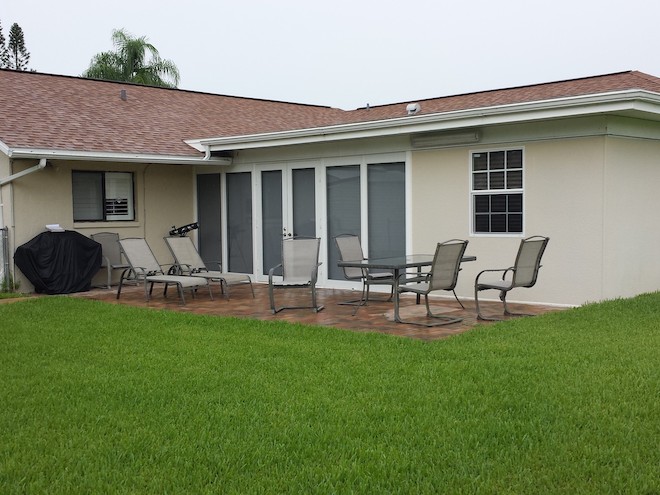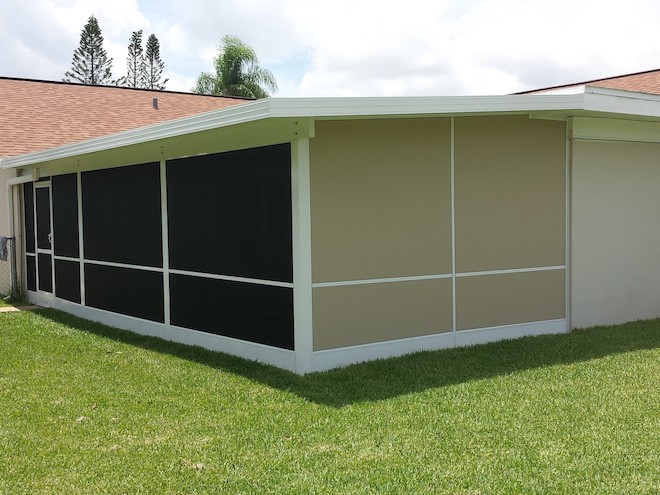 Insulated roofs offer superior structural features in an outdoor roof and makes them sturdy enough to walk on. Insulated roof systems are made from high density foam with white or bronze aluminum, extruded gutters, and valence. These roof systems have a flat surface that is easy to clean and service.
They are useful to keep the heat of the sun away outside or to contain air conditioning inside. By adding glass, acrylic, or vinyl sliders, the covered area easily becomes a separated Florida Room.
For examples see Structall Building Systems.
Contact us or call 239-482-7502 today for your FREE estimate!
Serving Southwest Florida: Fort Myers, Cape Coral, Bonita Springs, Estero, Sanibel, Pine Island, Lee, and Collier County.
"The bitterness of poor quality remains long after the sweetness of a cheap price."