Sliding Screen Doors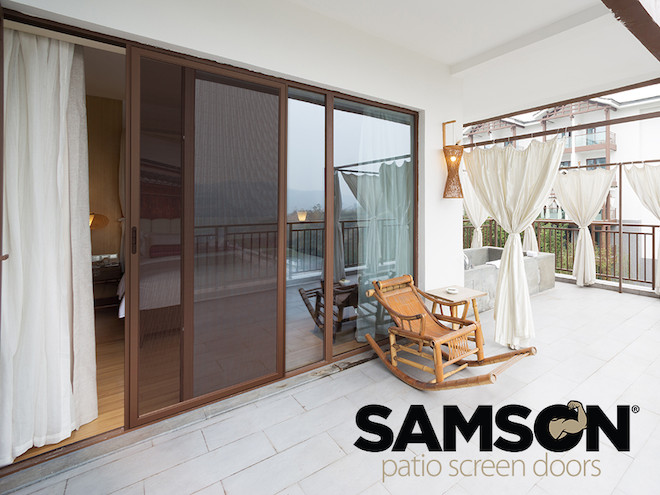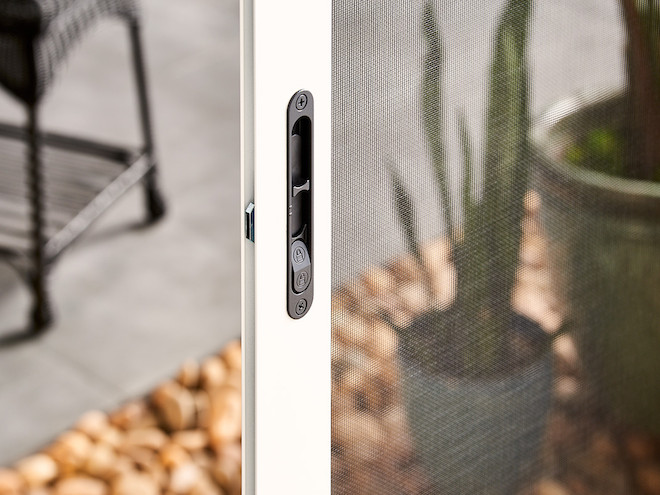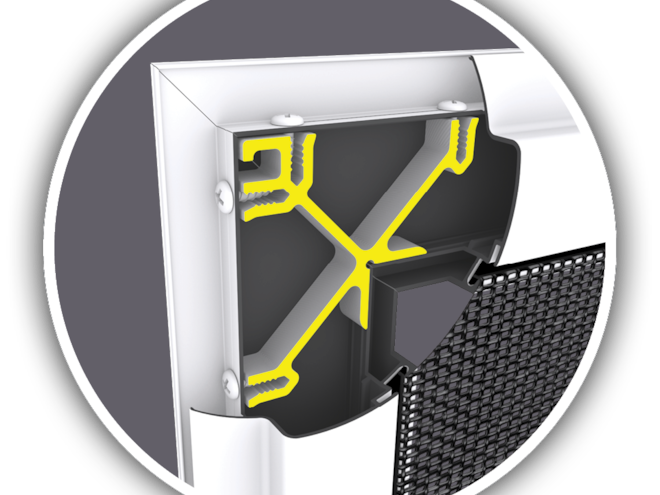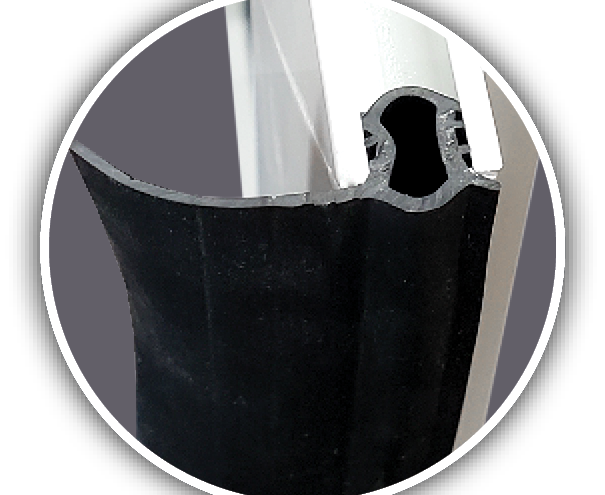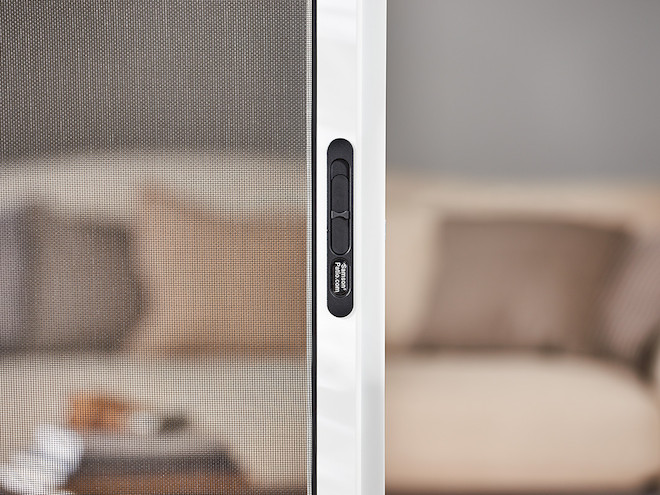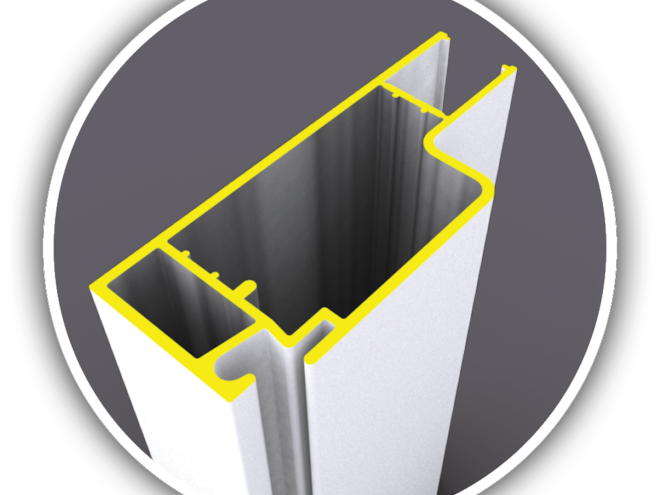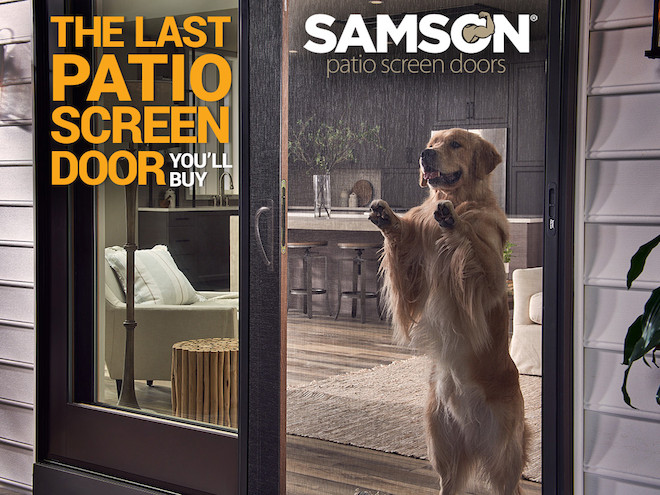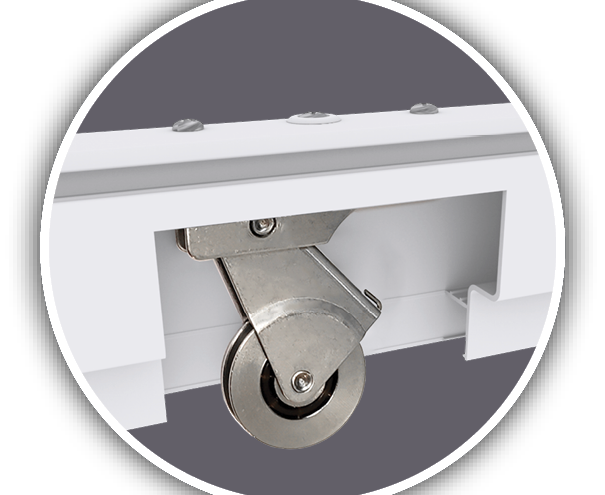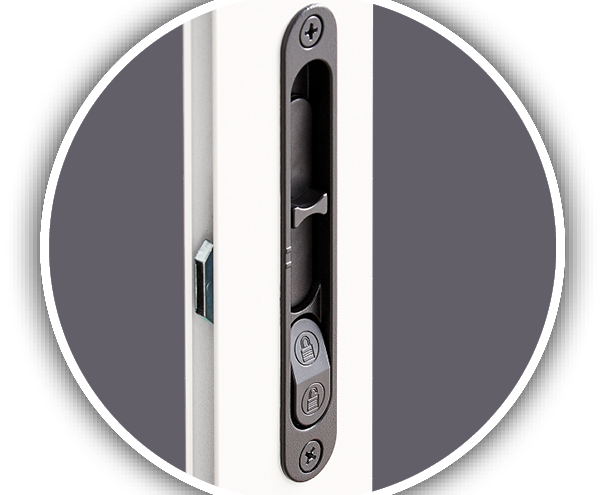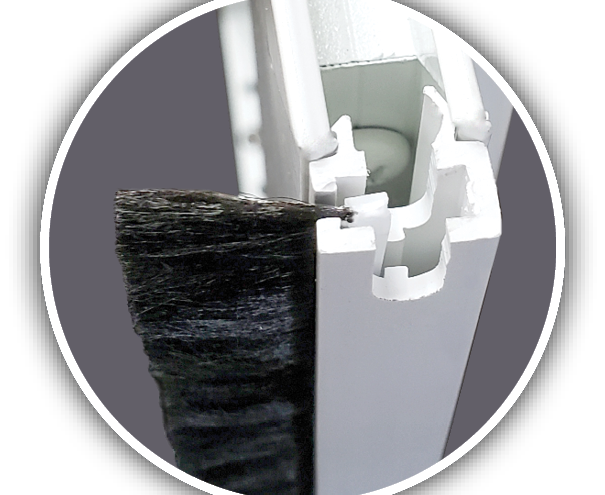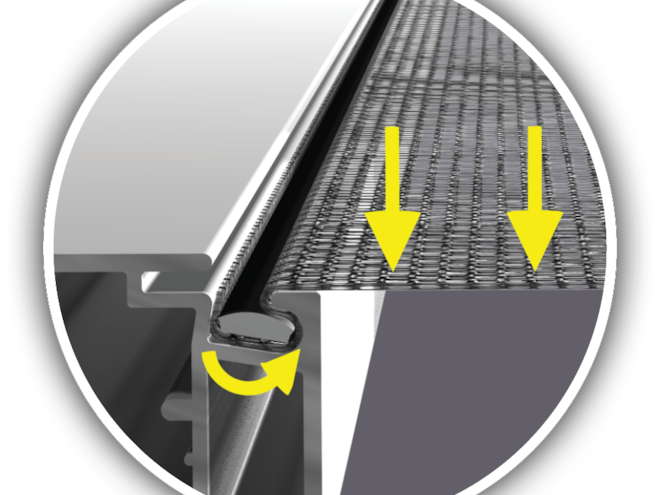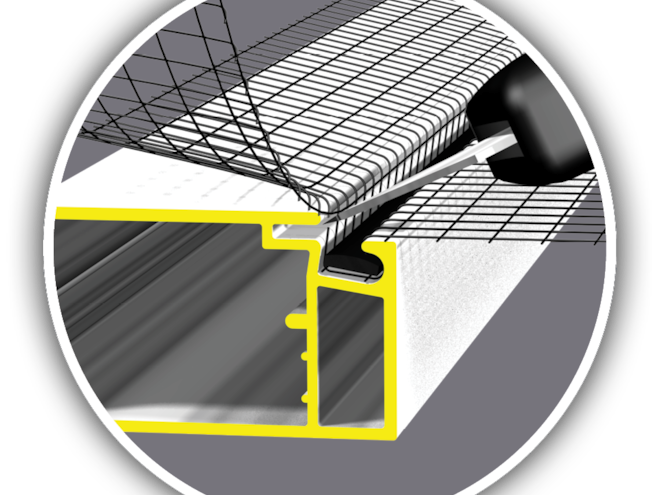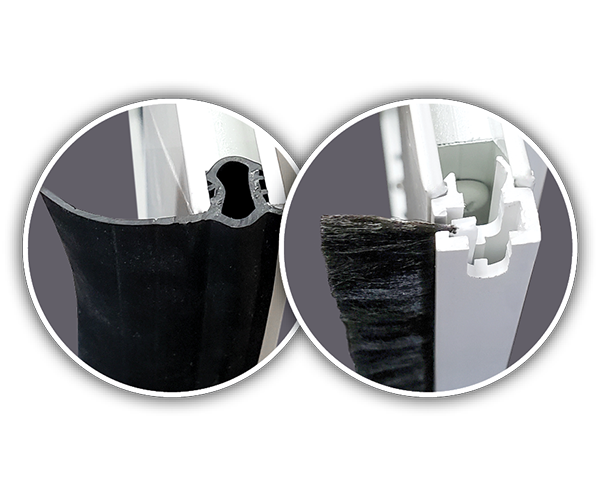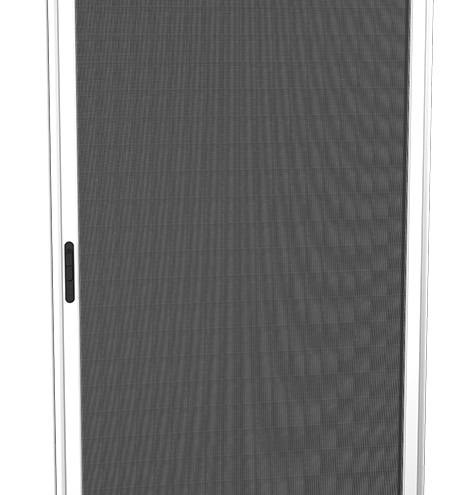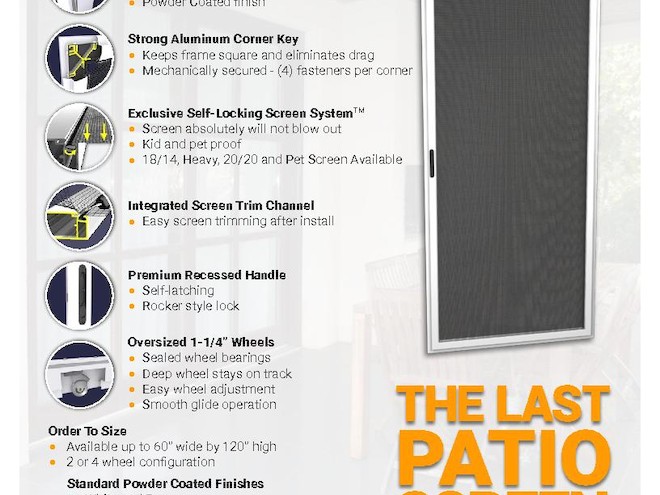 The LAST Patio Sliding Screen Door you'll buy!
The Screen Doctor is very proud and excited to introduce and offer to our customers the Samson patio screen door.  
We have been servicing and replacing sliding screen doors for homeowners for over 20 + years and are thankful to PCA Products, Inc. for their persistence in overcoming the obstacles and challenges of building a sliding screen door that will perform properly and stand the test of time.
The Samson sliding screen door is far superior to any other aftermarket product available that we have seen, especially for our harsh coastal / salt water "Florida" environment.  
The combination of a very heavy duty aluminum frame, beautiful powder coated, painted finish, stainless steel smooth operating bearing roller wheels, and durable polyester SuperScreen is just what "The Doctor" ordered.  
The Samson sliding screen door also has a very unique adjustable felt pile weather seal at the jamb instead of a rubber seal like most other sliding screen doors.  
This is beneficial because rubber loses its flexibility, shrinks, and tears over time.  
So if you are looking for a long-lasting, maintenance-free, quality, sliding screen door, the Samson patio screen door is the one for you!  Check out these amazing features below!
Heavy dual wall aluminum frame:  2-1/2" x 1" x .055 wall thickness - Ergonomic frame design - Powder Coated finish
Strong aluminum corner key:  Keeps frame square and eliminates drag - Mechanically secured - (4) fasteners per corner
Exclusive self-locking screen system:  Screen absolutely will not blow out - Kid and pet proof - 18/14, 20/20 and Super Screen Available
Integrated screen trim channel:  Easy screen trimming after install
Two seals to choose from:  Flexible Vinyl or Rigid Vinyl with Wool Pile
Premium recessed handle:  Auto-latching - Rocker style lock
Oversized 1-1/4" rollers:  Sealed wheel bearings - Deep wheel stays on track - Easy wheel adjustment - Smooth glide operation
Order to size:  Available up to 72" wide by 120" high also go here
Contact us or call 239-482-7502 today for your FREE estimate!
Serving Southwest Florida: Fort Myers, Cape Coral, Bonita Springs, Estero, Sanibel, Pine Island, Lee, and Collier County.
"The bitterness of poor quality remains long after the sweetness of a cheap price."