Sliding Screen Doors
The LAST Patio Sliding Screen Door you'll buy!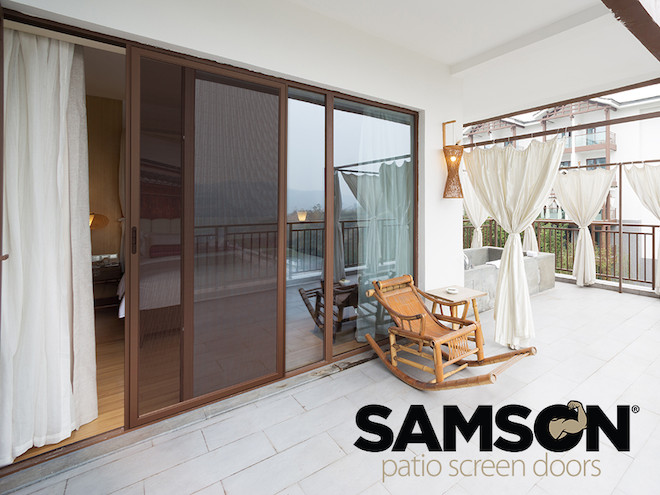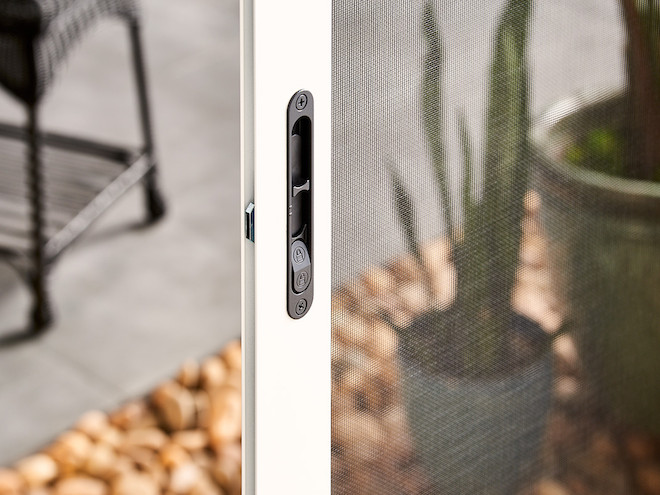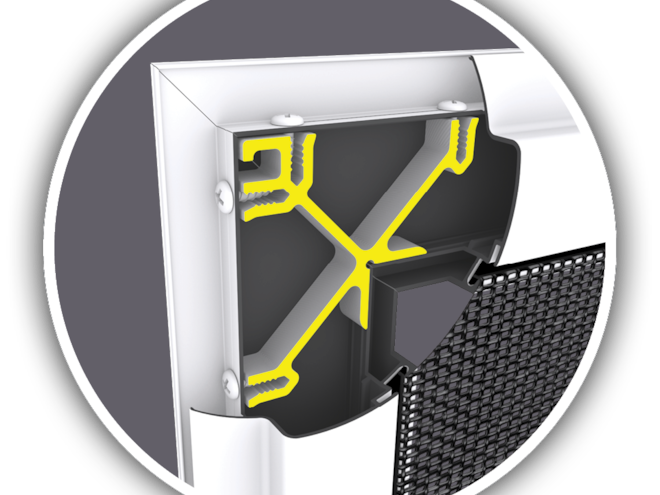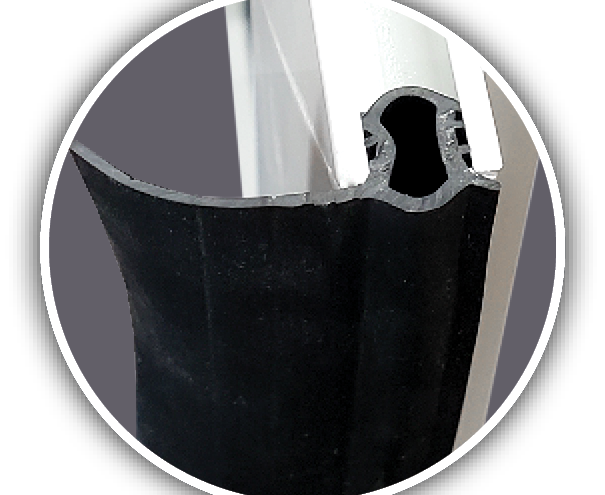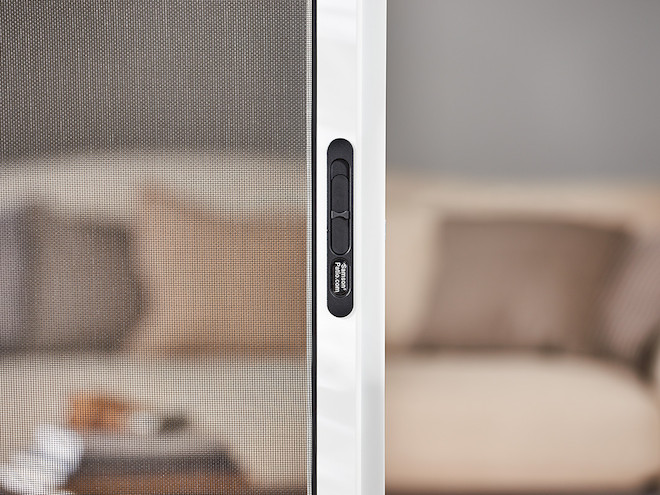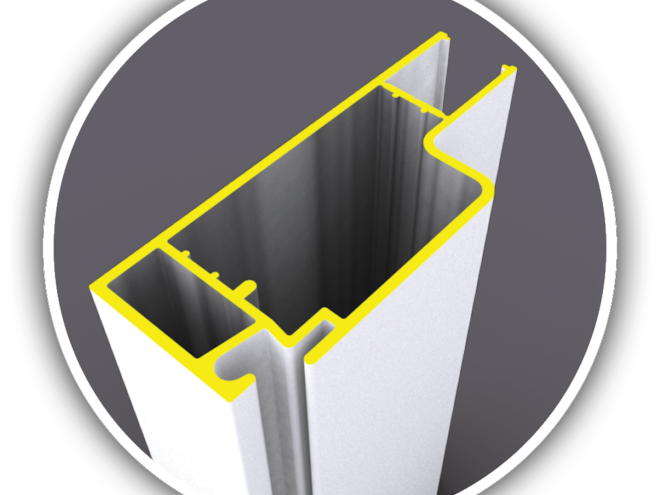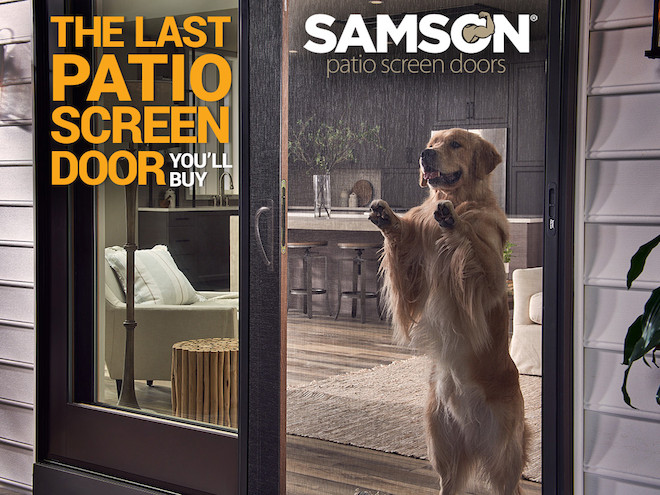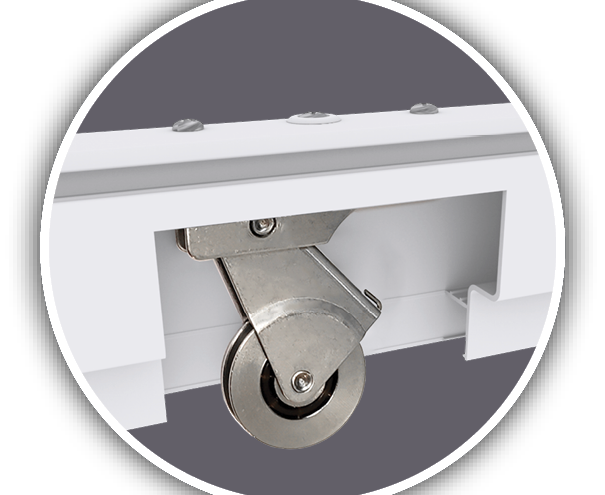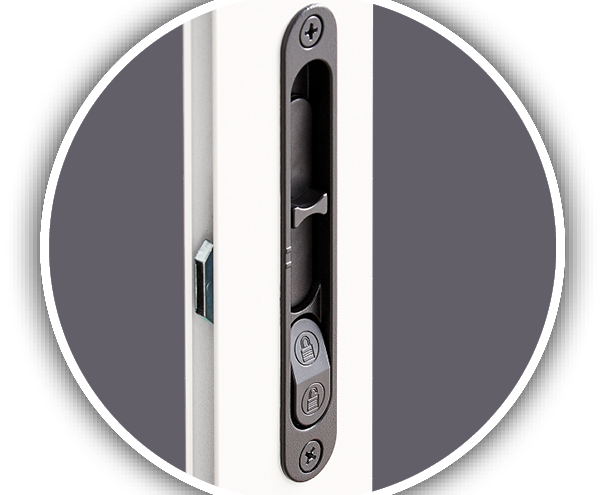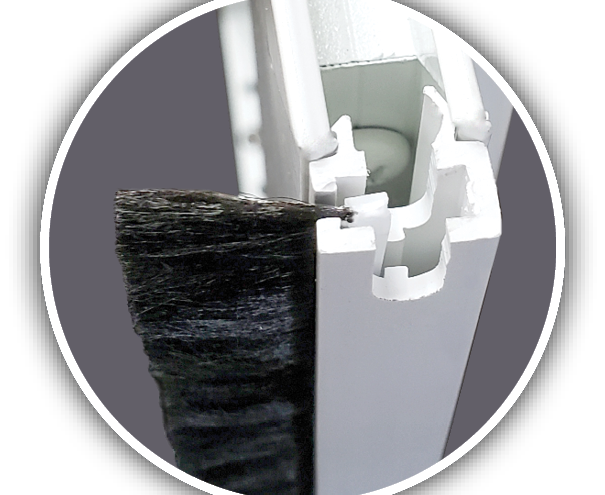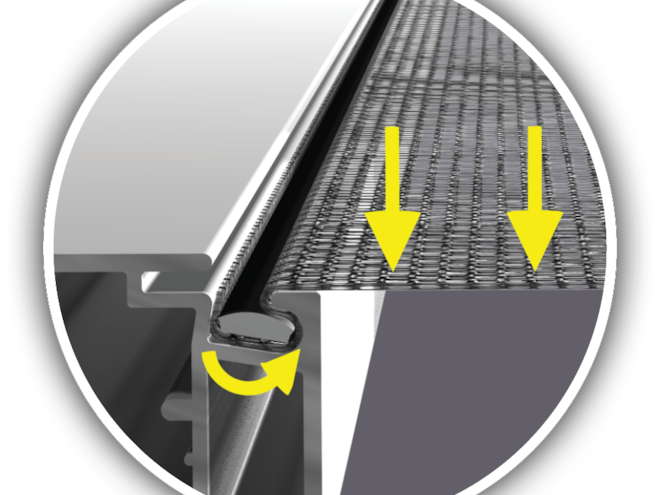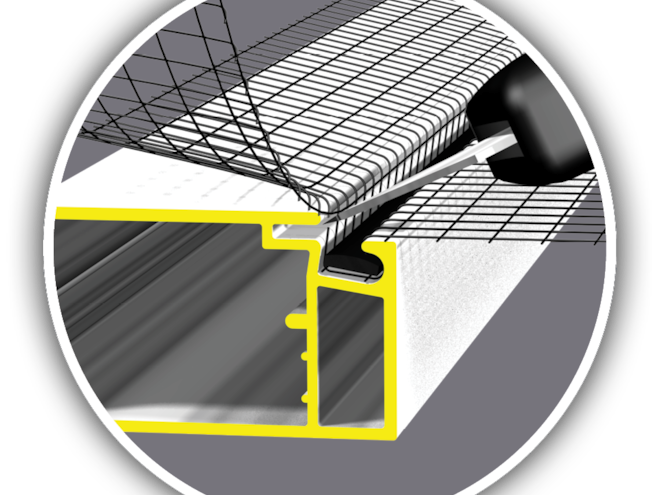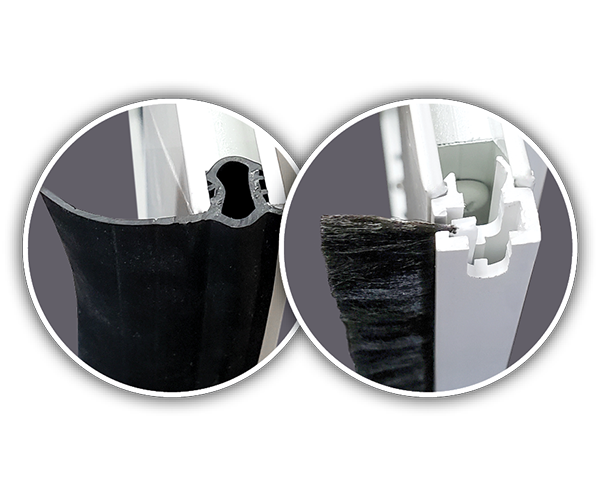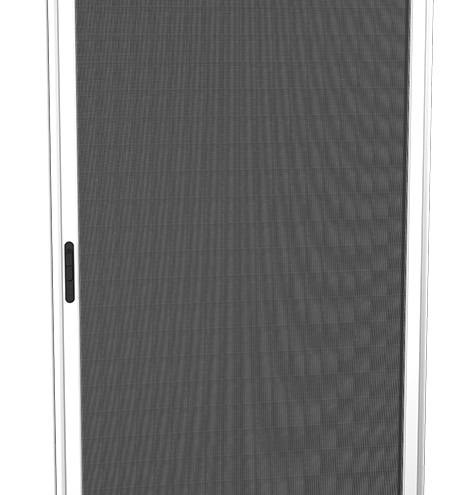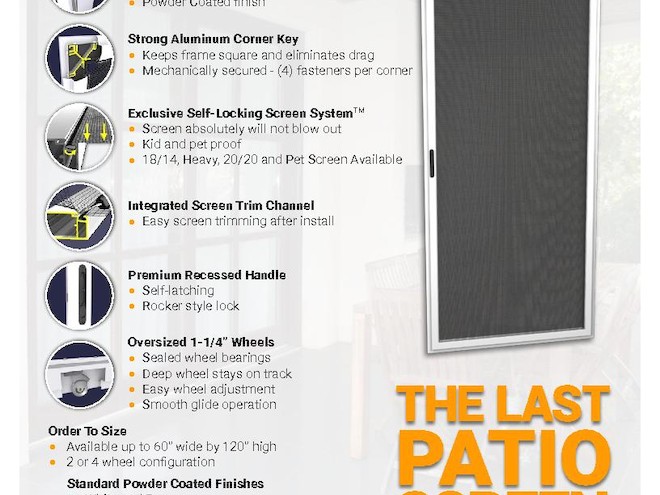 Heavy Dual Wall Aluminum Frame:  2-1/2" x 1" x .055 wall thickness - Ergonomic frame design - Powder Coated finish
Strong Aluminum Corner Key:  Keeps frame square and eliminates drag - Mechanically secured - (4) fasteners per corner
Exclusive Self-Locking Screen System:  Screen absolutely will not blow out - Kid and pet proof - 18/14, 20/20 and Super Screen Available
Integrated Screen Trim Channel:  Easy screen trimming after install
Two Seals To Choose From:  Flexible Vinyl or Rigid Vinyl with Wool Pile
Premium Recessed Handle:  Auto-latching - Rocker style lock
Oversized 1-1/4" Rollers:  Sealed wheel bearings - Deep wheel stays on track - Easy wheel adjustment - Smooth glide operation
Order To Size:  Available up to 72" wide by 120" high also go here
Contact us or call 239-482-7502 today for your FREE estimate!
"The bitterness of poor quality remains long after the sweetness of a cheap price."
Serving Southwest Florida:
Fort Myers, Cape Coral, Bonita Springs, Sanibel Island and surrounding areas, Lee County, and Collier County.